Our Strategy Consulting Practice helps corporate executives set transformational and innovative strategies to have a targeted, consistent and integrated company that addresses their critical challenges, maximizes the performance of their operations and delivers more profitable results. Please see the details about our services at Strategy Consulting Practice
Services that Cover Our Clients' Entire Needs

Through the services we provide at Vento Strategy Consulting, we determine our clients' needs at the corporate level and at each specific department level.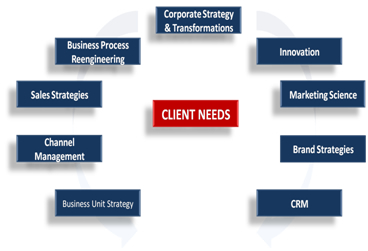 Improving the Success First with Right Strategies

We believe that any actions taken for improving the success of the organizations should be determined first Strategically. Through several services that we provide from determining the corporate strategy and managing corporate transformations to structuring customer relationship management strategies, our clients will have manageable, targeted, effective and integrated operations.
Services that Guide Our Clients in Managing Opportunities in their Market
At Vento Strategy Consulting, we help our clients have long-term objectives that guide them in managing the opportunities in their market through the following services: